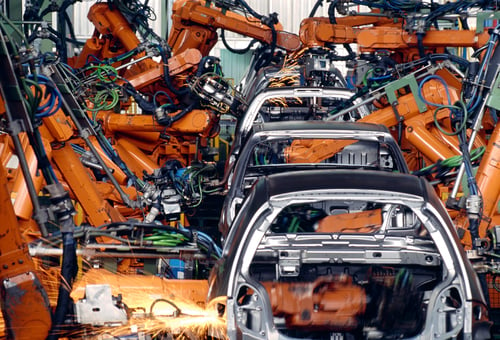 Did you know the 2016 AIAG Product and Training Catalog is available now for FREE download on the AIAG website? Here's the link.
Why should you care, you ask? Well for one, AIAG created this catalog just for you. You see for OEMs and suppliers, productivity and profitability go hand in hand. AIAG has created our most comprehensive guide to training and industry resources that will improve efficiency and help cut costs at your organization.
Under the AIAG umbrella, over 600 industry volunteers collaborate on smart answers that solve global automotive challenges. Publications, guidelines, and industry standards are designed to advance continuous improvement in business practices, encourage collaboration, and provide global resolutions to industry issues.
Plus by reviewing the catalog you will make sure you don't miss industry events that provide great networking for your career and useful information to make you more important to your company.
This product catalog includes the most in-demand standards and reports representing the three AIAG Areas of Expertise: Corporate Responsibility, Quality, and Supply Chain Management. For a complete listing of all AIAG products, programs, and services download the 2016 Product Guide.