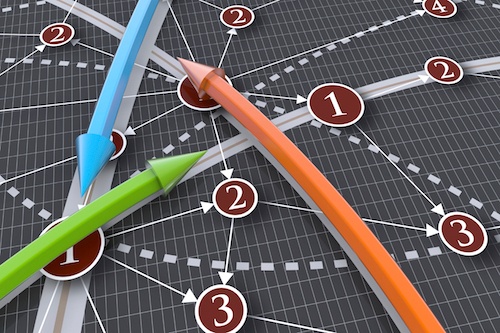 Wondering where to start on your company's road to standards compliance success?
Let's say you're a newer supplier to the auto industry and you're eager to make sure your company and employees meet and exceed supply chain quality standards.
Or you're an experienced supplier but realize that your team members could be a little stronger when it comes to knowledge of corporate responsibility compliance standards in such areas as environmental compliance, conflict minerals reporting, or supply chain sustainability.